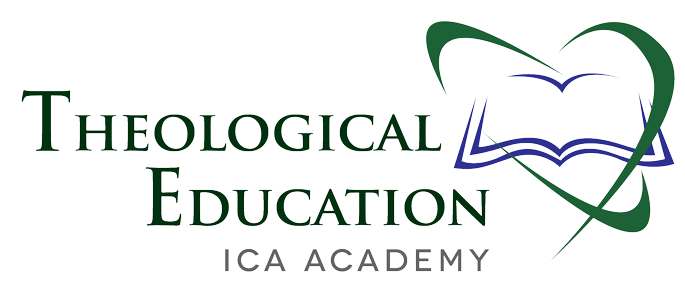 Theological Education's key goal is the provision of formal theological education at certificate, diploma, undergraduate and graduate levels. It aims to train and develop future pastors and Christian leaders and to also be an educational resource to churches in the region.
Theological Education currently has five language divisions: Chinese, English, Indonesian, Sinhala and Thai, to meet the needs of ICA's language congregations. The school's faculty is drawn from the extensive multidisciplinary academic strengths from within ICA as well as guest speakers from Hong Kong and abroad. The core faculty includes Rev. Dr. Edmound Teo, Rev Dr. Hilda Lo Hendricks, Rev. Betty Chan, Rev. Cynthia Kwon, Rev. Dr. Fraun Chung, Rev. Osman De Alwis, Pastor Surachet Thongmun, Mr. Keith Welch, and Mrs. Naomi De Alwis.
Each language division offers programmes pertaining to the needs of its congregation. The Certificate in Kingdom Ministry is offered at the Indonesian, Sinhala and Thai divisions as a three-year programme to equip leaders in ministerial service with balanced biblical and practical content, to help them grow in personal Christian life and gain effective skills to serve in ministry.
The curricula of Theological Education courses are similar to that of a standard theological college but with a Pentecostal, Missional and International emphasis.
All of the Theological Education courses are offered on a part-time basis which are suitable for those who are in full-time employment and wanting to further their Bible and theological education at the same time.
Theological Education also provides short-term developmental courses and training programmes for pastors and Christian leaders.
Courses currently offered by Theological Education:
• Christian Leader Ministry Certificate
• Certificate in Kingdom Ministry
Indonesian Division
Sinhala Division
Thai Division
For inquiries or registrations, please contact the ICA church office at 2527 2270 or [email protected].