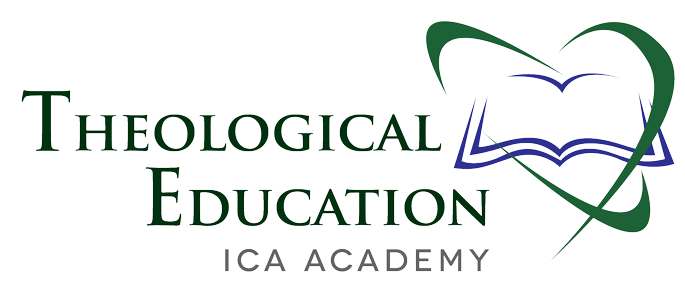 We want to help develop your full potential in the Kingdom of God. Through this program, you will:
Grow your faith in Jesus
Grow your faith in Jesus
Discover your spiritual gifts
Discover your spiritual gifts
Step out of your comfort zone
Step out of your comfort zone
Not every Christian is called to work full-time in church, but every Christian is called to be a full-time minister regardless of their profession. Do you know that God has prepared for you a unique destiny in life that no one else can fulfil? Do you know that you are called to lead the people around you to grow their faith in Jesus? Do you want to see lives transformed by bringing the power of the Holy Spirit to your circle of influence where God has placed you in? If yes, we believe that you are the Christian leader we want to develop. In this Christian Leadership programme, we focus on "practical theology" by equipping students with leadership, communication, and organisational skills. In this endeavour, we aim to raise up more spiritual leaders to edify the Church and advance the Kingdom of God in this city.
Five special features of the programme
Practical Theology: This programme focuses on pragmatic skills and principles that can be applied immediately to your spiritual growth and ministry.
Fivefold Training: The programme is designed to equip leaders with the knowledge and skills for all five offices of the Church.
Diverse Faculty: Courses are taught by a diverse team of instructors – pastors and marketplace leaders, according to their specialty and experience.
Supportive System: The programme functions as a supportive system where students can have fellowship and encourage one another for their respective ministry / congregation.
Hybrid Format: While many courses are in-person, some are conducted over zoom. When given valid reasons (e.g. travelling), students are allowed to attend in-person class via zoom.

Introduction to the Bible

Introduction to the Holy Spirit

Principles & Ethics of Christian Leadership

Supernatural Lifestyle & The Fivefold Ministry

Introduction to Lay Christian Counselling

Biblical Interpretation

Contemporary Preaching

Christian Doctrine

Diakonia: The Gospel to the Poor

Kingdom Theology

Hearing God's Voice

Evangelism & Discipleship

The Emotionally Healthy Leader

Christian Leadership & Team Building

The Art of Communication
Basic Level Certificate: Passed any 8 courses 
Advanced Level Certificate: Passed 16 courses
Received Water Baptism
Member of a Cell Group
Pastor Recommendation
Personal reference
Interview (optional)
In-person classes on Saturday morning or afternoon in North Point
If you have any questions about the program, please fill in the info below and we will connect with you shortly.